BEEF AND BROCCOLI
Ingredients you will need to serve one person
1 teaspoon olive oil (40 cal.)
10g unsalted cashew nuts (55 cal.)
100g beef fillet steak, cut into strips (155 cal.))
60g broccoli florets (17 cal.)
1 stick celery, sliced (7 cal.)
30ml beef stock (4 cal.)
½ tbsp horseradish sauce (10 cal.)
½ tbsp free-fat yogurt (4 cal.)
TOTAL CALORIES: 292
View Full Recipe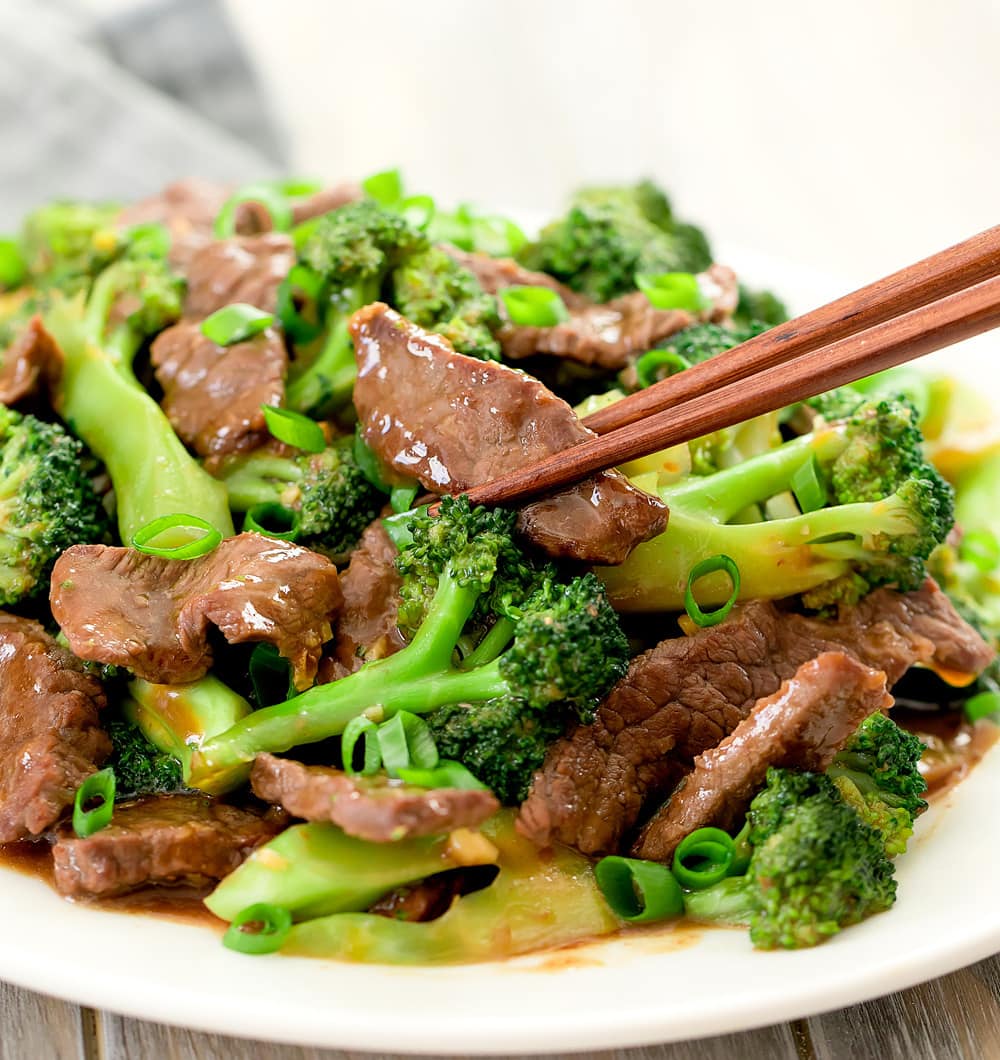 FISH CURRY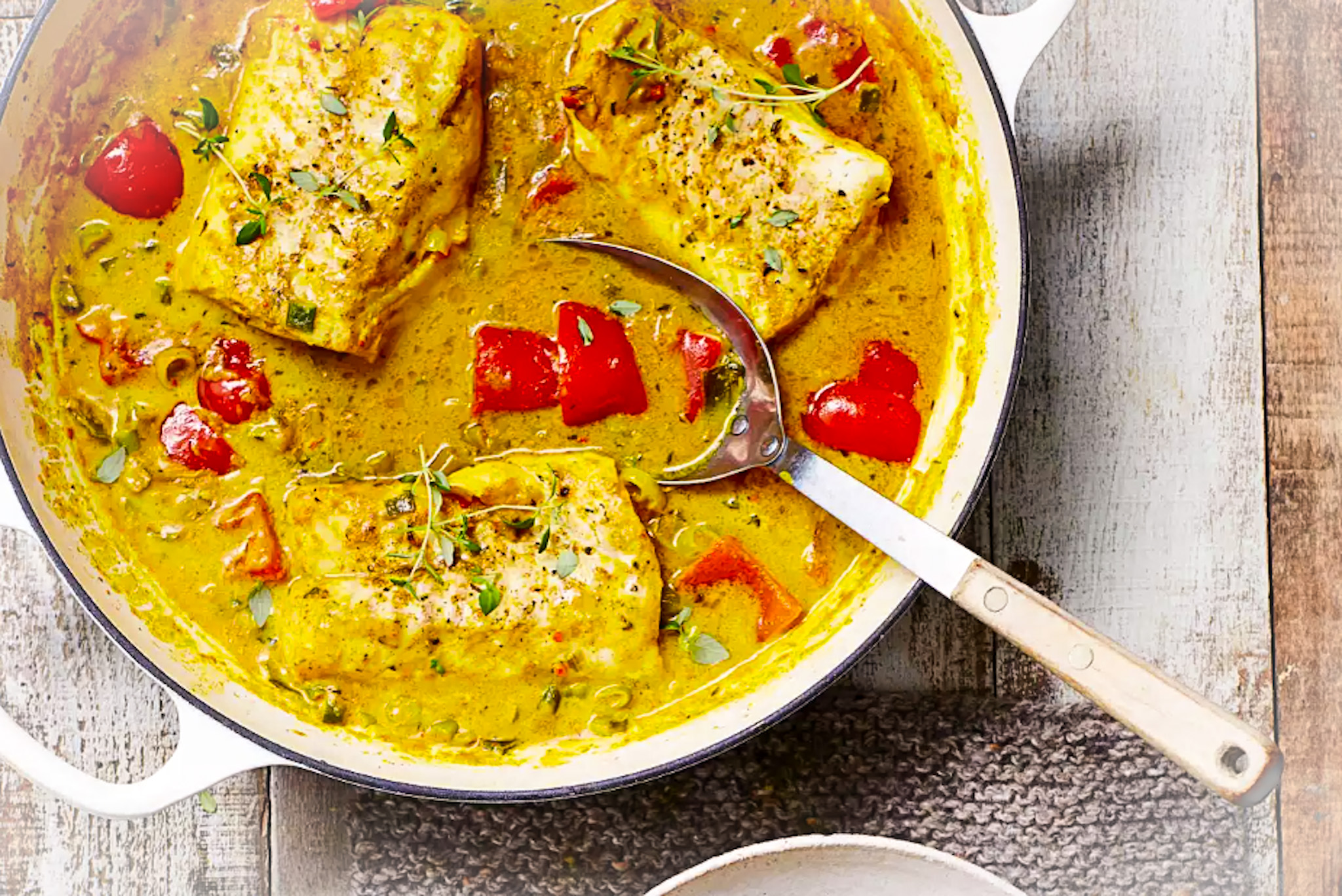 Ingredients you will need to serve one person
1 skinless white fish fillet, e.g. cod, haddock, hake (80 cal.)
¼ lemon, juiced -
½ tablespoon mild curry powder (15 cal.)
Spray oil (20 cal.)
1 spring onion, sliced (5 cal.)
1 thumb-sized piece of ginger, shredded -
½ garlic clove, crushed -
¼ scotch bonnet chilli, finely chopped (2 cal.)
½ red pepper, chopped into chunks (15 cal.)
½ teaspoon thyme -
70g coconut milk (140 cal.)
TOTAL CALORIES: 277
View Full Recipe
GRILLED SHRIMP SKEWERS
Ingredients you will need to serve one person
50g raw medium shrimp, deveined & tail on (35 cal.)
1 tbsp extra-virgin olive oil (120 cal.)
1/2 garlic clove, grated -
1/2 tbsp lemon juice -
1/4 tsp oregano, dried -
Pinch of salt -
Ground black pepper, to taste -
TOTAL CALORIES: 155
View Full Recipe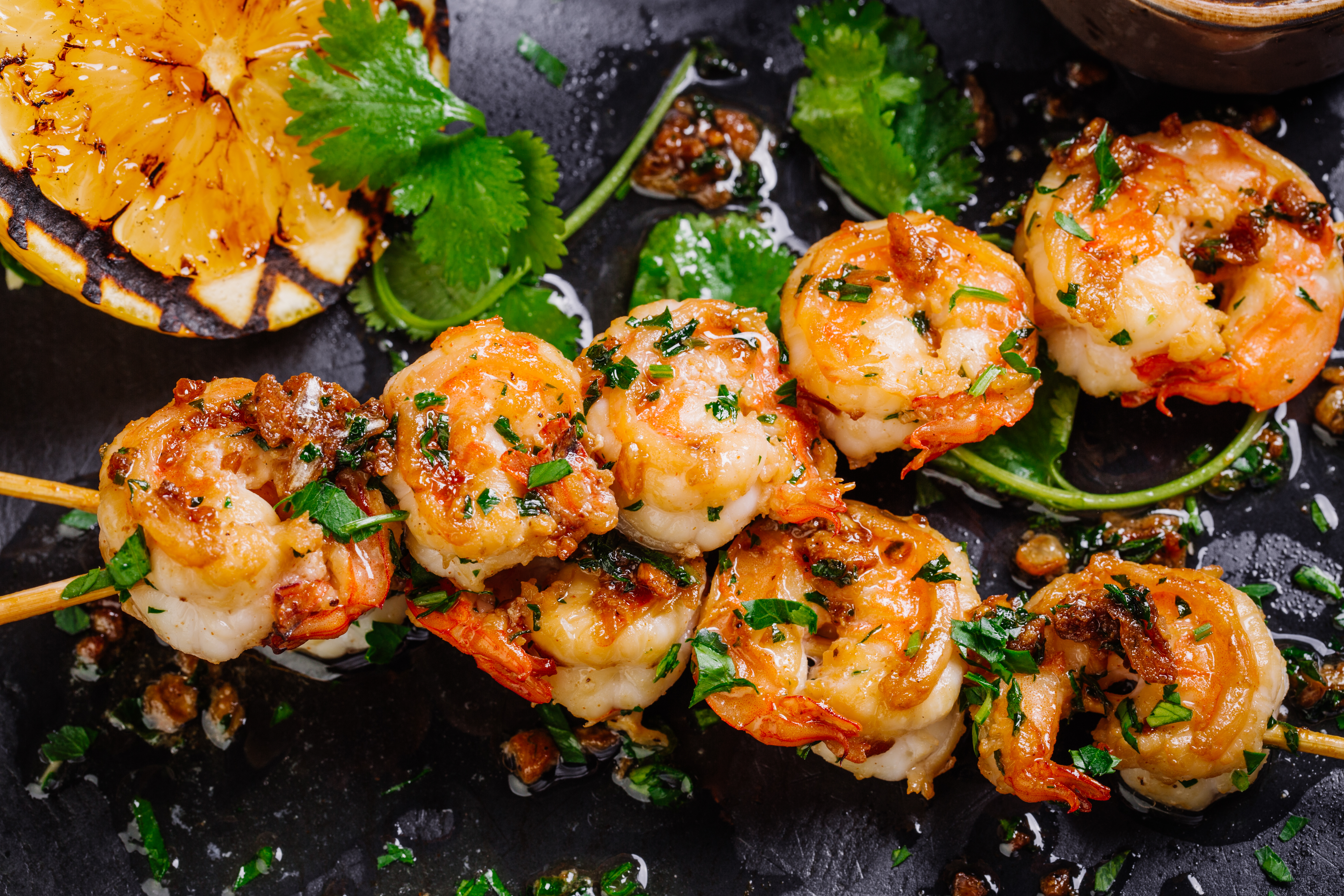 Keep up with the latest from BodySlims
Fitness Can be Fun
The Holiday
Fitness Can be Fun
Is Herring The Problem
Fitness Can be Fun
I Don't Drink Alcohol, Only Wine
A fabulous Breakfast . . . Probably Not!!
Fitness Can be Fun
Does This describe You
Body Slims Online
A taster for you
Where is your focus going
The incredible Power Of Day
BodySlims Behind the Scenes
What Our Customers Say (part 2)
What Our Customers say (part 3)
5 Reasons You're Not Losing Weight
5 Common Problems with Losing Weight
Organic and Natural does not mean Low Calorie
See where you currently are on the BMI weight scale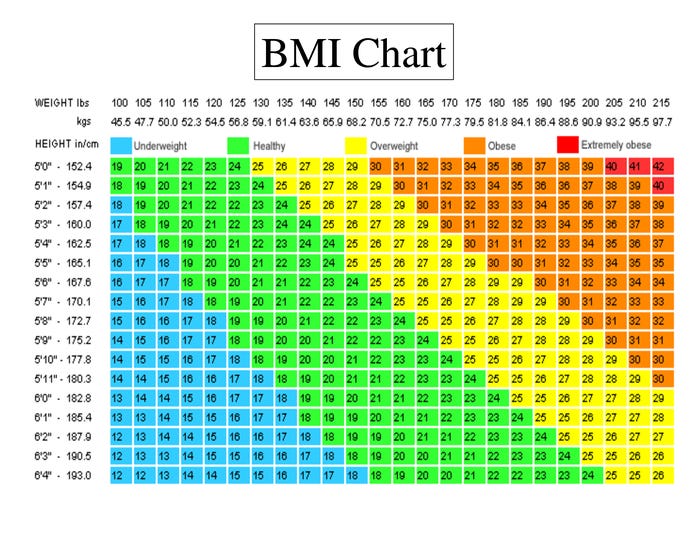 Check your current Fitness Level
with your Minutes per Mile for Walking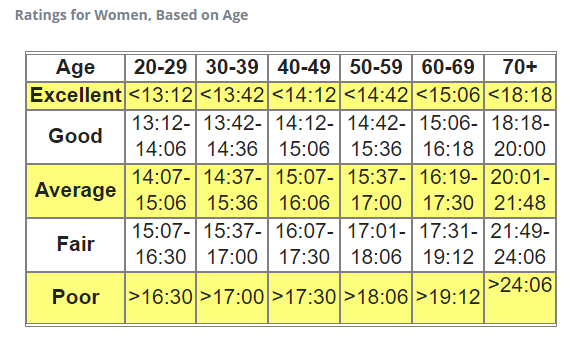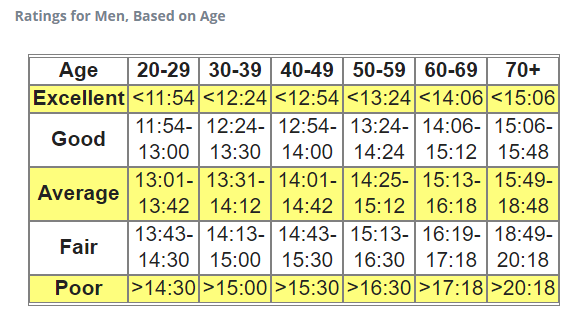 I made a decision to try BodySlims in January 2020. I can honestly say, it is one of the top two most impactful decisions I've ever made in my life
Carla Pierra Fitzgerald,
I came across Bodyslims by accident at the moment in my life that I probably needed it most. Battling with my weight for most of my adult life, with one step forward and two steps back I finally arrived at my 50th birthday in the lockdown summer of 2020 barely able to put one foot in front of another. This was a key moment.
David O'Rourke,
The best thing I ever did, it really was a game changer for me.
Deirdre Walsh,
I am so happy and finally beginning to have the confidence to believe I can do this and change my life for the better.
Ger Halpin, Liaison Officer with Local Authority & Mediator
The skills Gerard taught me have been totally transferable to other parts of my life.
Helen McLeane, Social Worker
I want everyone to know about BodySlims and how amazing it is....
Niamh O'Toole, Stay at home Mother
All I can say for sure is if you follow what Gerard says to do when he says to do it you can't but succeed.
Deirdre Greaney, Natural Wellness & Lifestyle Advocate
Swap Shop
Make a few simple swaps to stay healthier
Radio/Podcasts
Chat with Kieran Carrick - Spirit Radio
Interview on Spirit Radio
BodySlims Success Stories