Keep up with the latest from BodySlims
Fitness Can be Fun
The Holiday
Fitness Can be Fun
Is Herring The Problem
Fitness Can be Fun
I Don't Drink Alcohol, Only Wine
A fabulous Breakfast . . . Probably Not!!
Fitness Can be Fun
Does This describe You
Body Slims Online
A taster for you
Where is your focus going
The incredible Power Of Day
BodySlims Behind the Scenes
What Our Customers Say (part 2)
What Our Customers say (part 3)
5 Reasons You're Not Losing Weight
5 Common Problems with Losing Weight
Organic and Natural does not mean Low Calorie
See where you currently are on the BMI weight scale
Check your current Fitness Level
with your Minutes per Mile for Walking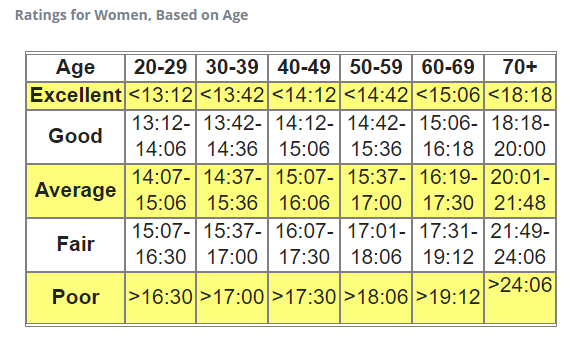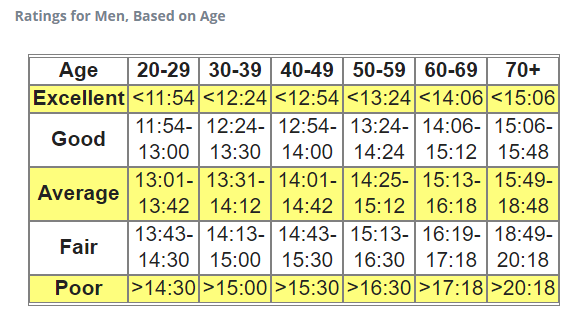 Hi there my name is Ann Mc Hugh. I'm from Greystones Co. Wicklow. Since my early 20's I have always battled with my weight. Like many I have been a member of so many weight loss groups down through the years, but I was always like a yoyo! Down one week up a bit the next and that seemed to be the pattern!
Ann McHugh, Greystones
My name is Addrianna Doyle, I live in Naas, Co Kildare. My husband and I own a jewellery design brand, Doyle Design Dublin. I have never been slim, ever. I have spent my entire life overweight struggling with upward only weight increases. I've tried every diet under the sun without any real or lasting success.
Addrianna Doyle, Self-employed
It is hard to imagine that anyone was as cynical as I was the first night I walked through the door of Body slims. I had spent a lifetime in the TV and Media industry and had seen and heard every self sustaining quick fix and marketing ploy in the game. Yet something had brought me here; and since there were no instruction or diet sheets, no public weigh in or showboating or self-righteousness pontification, the least I could do was listen.
John Murphy, TV scriptwriter, Carrickmines
Hello my name is Paul Redmond, from Wexford and I work as an accountant sitting all day. I have been here many times before losing some weight and gaining weight. I have learned that this is in fact maintenance not weight loss. was introduced to this by a friend who was on the course and he had changed each and every area of his life, not just weight loss. In terms of this program all that I can say is that it works incredibly well and it will change more than weight in your life.
Paul Redmond, Accountant, Wexford
My name is Áine, I live in Cabinteely and work as an SNA in a local Primary School. I joined Bodyslims in September 2017. I had liked the Bodyslims page on Facebook a good while before I joined and was always so impressed by the weight loss results everyone was getting. I wanted to join but afraid to as I had done so many other weight loss classes, I'd get so far, plateau, get fed up and whatever I'd lost I'd find again and then some more, I hoped this would be different.
Áine Hayes Davis, Special Needs Assistant
Bodyslims programme is amazing! Like so many other people I had tried lots of other slimming programmes with varying degrees of success. I seemed to be a master of self-sabotage and would get so far but no further. I was convinced that I just couldn't do it and that I would never get to a weight and size I was happy with. I had given up hope!
Eileen Donnelly, Blackrock
I joined Bodyslims in September 2018. Curious. It took me three weeks to lose my first stone and by week nine I had lost my third stone. Panic. The 10 weeks were nearly over, how was I going to keep this weight off.
Karen Kelly, School Secretary Citywest
Radio/Podcasts
Chat with Kieran Carrick - Spirit Radio
Interview on Spirit Radio
BodySlims Success Stories