Our approach is different
Hear it from Gerard himself, in his own words!
Body Slims made a huge positive difference in my life. As a professional sportsman I have been privileged to listen to, play with and observe some extraordinary talented people over the years and at the top of that tree I would have Gerard Moran, a fascinating character. I would love to get inside his head and see how he works
Anthony Hanlon, PGA Golf Professional - Professional Golfer Stackstown Golf Club
I've used Body Slims to lose 5 stone and I've really enjoyed the process. Inspiring people to take the right steps for themselves is no easy task but it's one Gerard is a master of.
Fr Colm McGlynn , Servite Order
Along with achieving great personal results on Body Slims, I have been impressed with the sound science underpinning the programme and the way it is used in a simple and practical way to achieve such exceptional results
Evelyn Doyle, Associate Professor (Microbiology) University College Dublin/Head of the School of Biology & Environmental Science
Your Mind
You know how you want to look and you know how you don't want to look. You have a pretty good idea of what you'd need to do to get there. But you just can't seem to do it. That is the conundrum of the mind that bodyslims solves.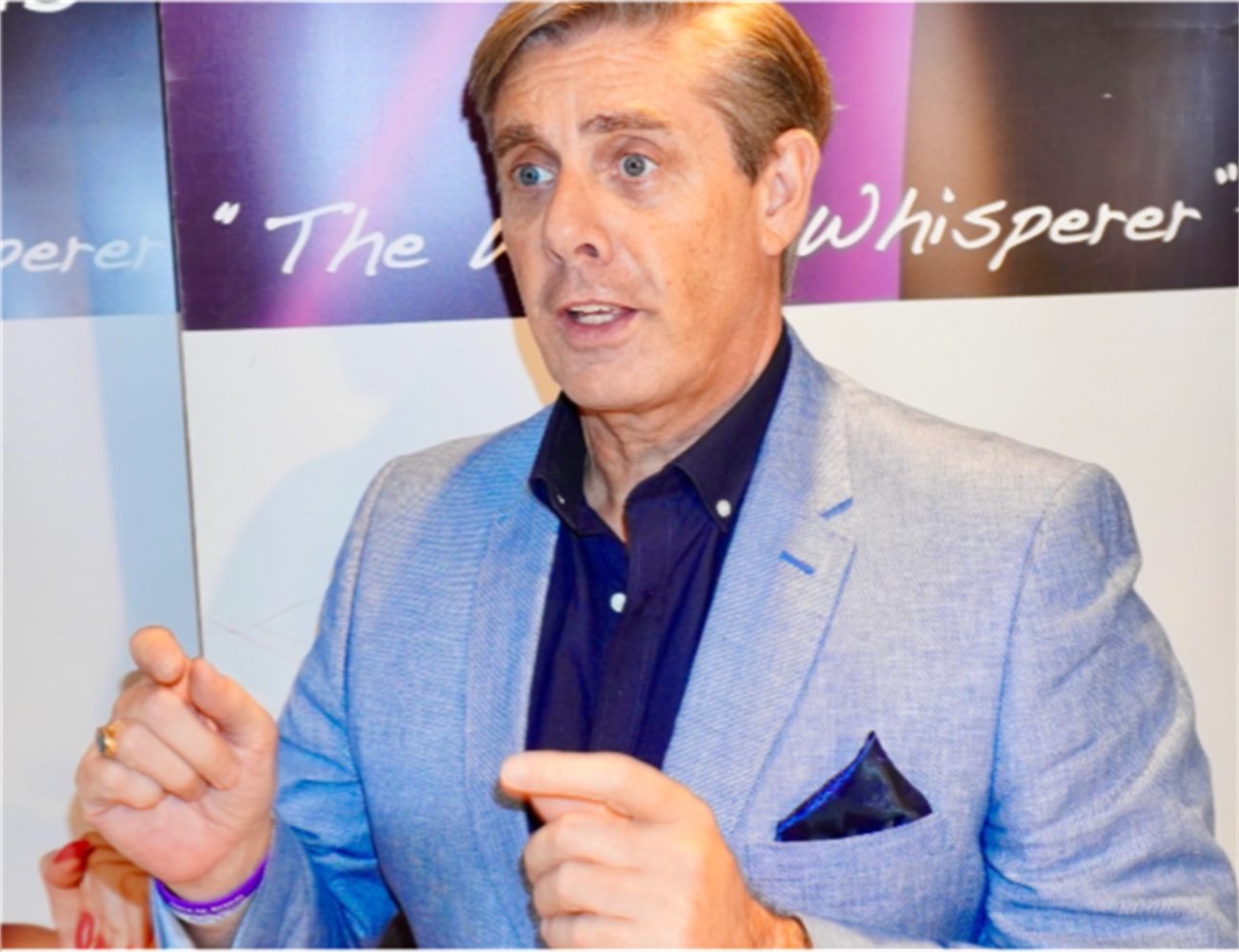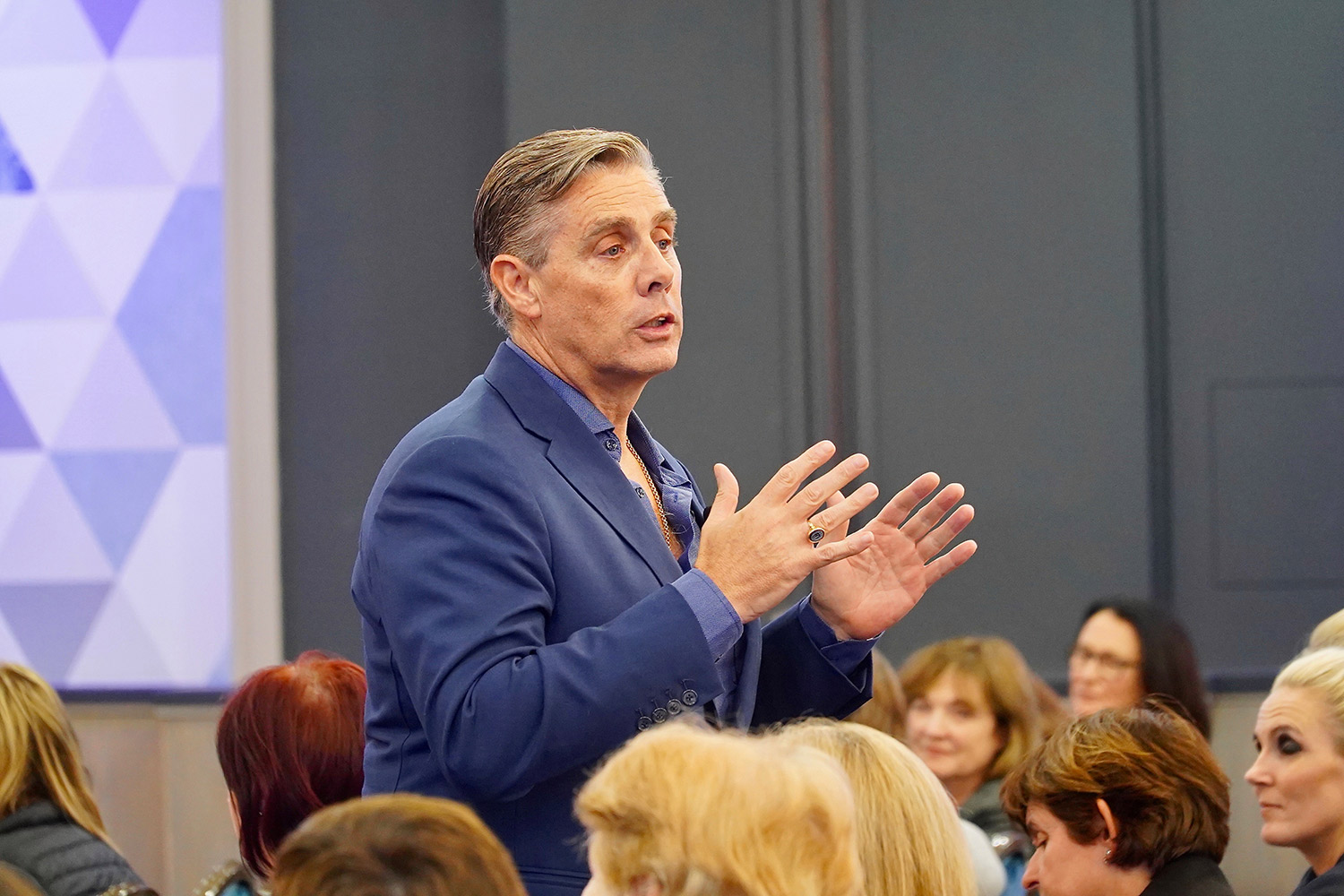 Your Diet
Calories are king but composition is queen. Based on your first weigh in, we give you a personal calorie allowance. We exclude no food groups so you will be eating from normal foods and if you follow the programme and the suggested menus, you won't feel hungry or deprived.
Your Exercise
Working to Gerards NET (No Extra Time) principal you will be absolutely amazed at the results you get from just walking, done the BodySlims way. See how working at a low intensity, 60-70% of your max heart rate propels you into the fat burning zone and delivers the results you really want.
Please note: for the 10 weeks of the BodySlims programme we recommend no high intensity exercise such as jogging, kettlebells, spinning etc as we are working exclusively to keep you in the weight loss zone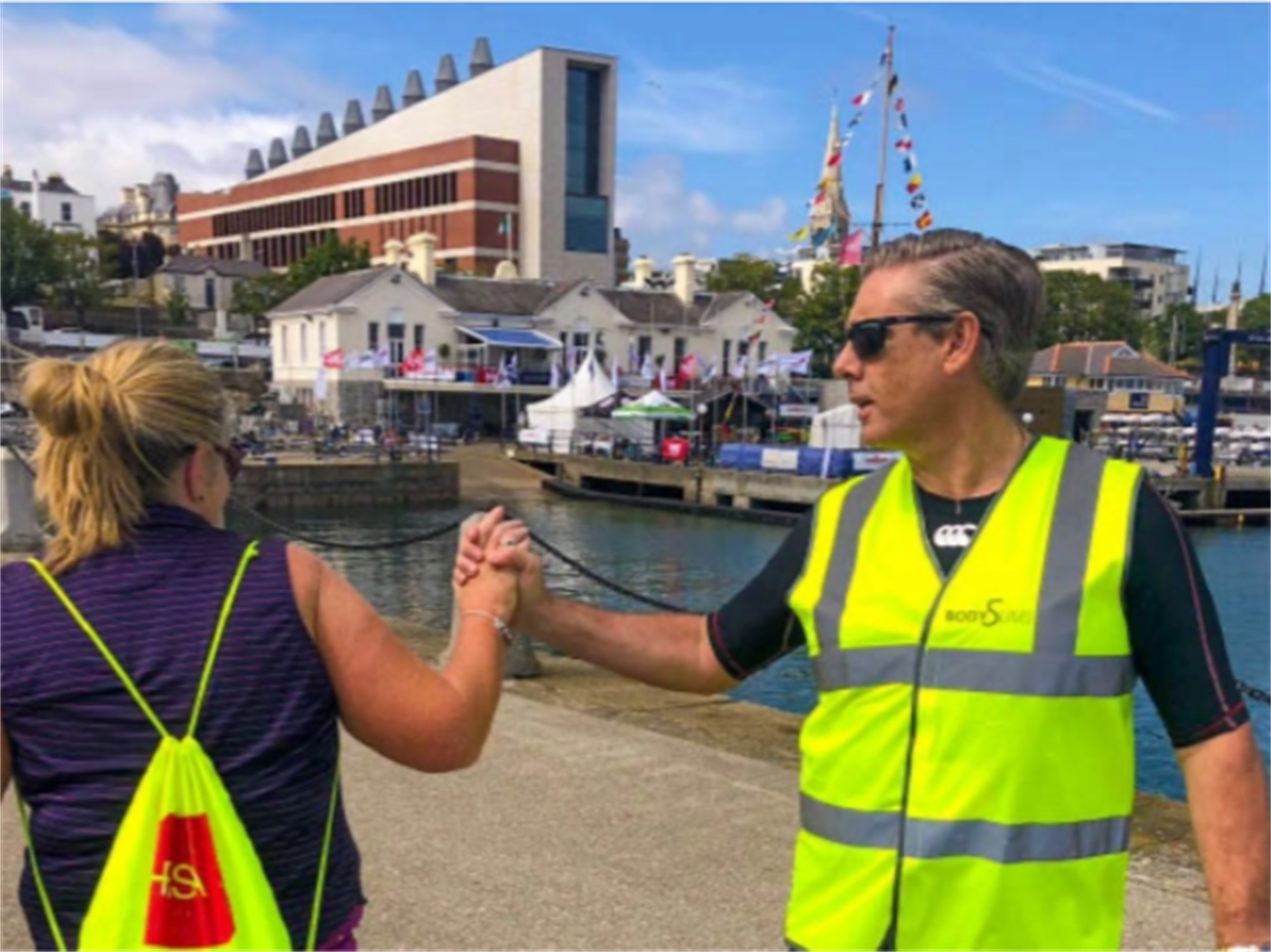 What We Cover
Our ABCs of Food
How to control our habits
The power of daring to dream
The 10% solution
The chemicals of weight-loss
2-week food challenge
Changes in your life
Uncovering your peak state
Self-Mastery
A step-by-step process
Diet plans
Upsell anyone
Our Program has been created to get everyone the "Dare To Dream" results that Bodyslims has become renowned for. Once in you have access to all our help.
Sell products
No products, expensive shakes or supplements. Simply put you don't need them.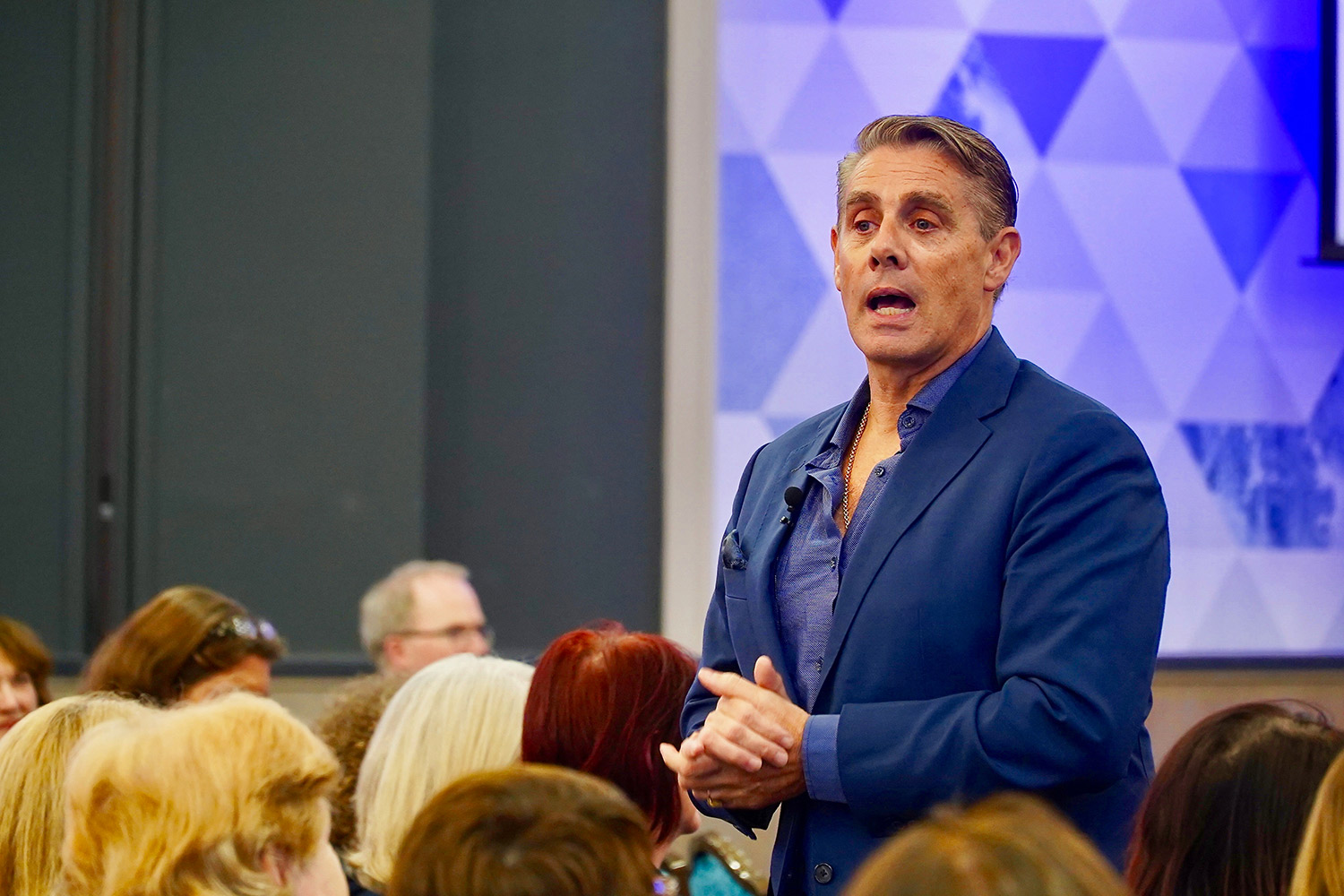 I'm under 18 can I come on?

No, we're sorry but those still at a developmental stage have different dietary requirements. We take your health seriously.

Should I see my GP before starting?

While this programme follows a healthy calorie controlled diet excluding no food groups and the optional exercise component will require nothing more than walking everyone is advised to consult their own GP before embarking on a new health and fitness regime.

Will I have to sign anything?

Are your results real or photoshopped?

Real. Real people. Real results. Come on Body Slims and you'll get to meet them for yourself.

I'm pregnant or think I might be, can I join?

Well firstly congratulations! But I'm afraid we can't accept you as you will have different dietary needs.

I only have a stone or half stone to lose, can I come on the programme?

Yes…Absolutely! The best time to control it is now.

I have an underlying medical condition, special dietary requirements, a pre-existing injury or illness. Can you do a special plan for me?

We take your health and well-being seriously and would not attempt to offer medical advice. A consultation with your GP would be our advice.

Are course places refundable?

No, once booked course places are non-refundable.

I'm a bit of a lost cause, I've tried everything, should I give it a try?

Absolutely, welcome on board. Be careful of Gerard though, he loves a challenge! He genuinely believes there's no such thing as a lost cause. An hour with him and you'll believe it too!

What special equipment will I need?

A pair of runners or good walking shoes is advisable. If doing the worldwide online programme a bathroom scales is a must!

Will I be pushed to buy magic pills or potions or any other stuff?

No, simply put we don't have anything to sell and you don't need anything else.

If you eat the correct foods and the right total amount of calories allowed to you, you will be just fine.

How is this programme different to others?

In too many ways to cover fully. Results, fun along the way and the fact that we are with you every step of the way. But mainly the peak performance coaching sessions. They will blow your mind and leave you in no doubt you can get back to exactly the size you want to be.

Will I be on a crazy diet?

No, we use a calorie controlled plan excluding no food groups.

Is there an exercise component?

Yes but nothing more than a walk.

Yes if you're between 18 and eighty. Whether you just want to drop a stone or if you have a larger amount of weight to lose Bodyslims is the perfect launch pad to a new you.

Do I get access to the Bodyslims app if I have signed up for the Bodyslims 10 week in-person programme?

Unfortunately not, the online programme and in person programme are separate. Find out more about them on Our Programmes page
Questions specific for the worldwide online programme
How long will each seminar be available online ?

Seminars will be available to watch for 48 hours. This is to avoid procrastination and put off. But the seminar is also available on audio for a full week to listen to!

Can I access Bodyslims Online from more than one device?

Yes two devices. We suggest one of these devices be your phone to give access on the go! We also recommend that you read the BodySlims system requirements before booking.
Questions specific for the in-person programme
Do I have to speak about my weight loss in the room?

No you can sit back, relax and just listen. Only The Weight Whisperer will speak.

Is it always in the same venue on the same night for ten weeks?

That's the plan yes. If for any unforeseen reason we miss a night we will put it on at the end of the course. Rest assured you will receive your full ten weeks.