What our customers say
Don't take it from us!
Hear what our customers have to say about BodySlims and their results in their own words. All real people just like you getting life changing results.
Helen Henry
Auditor - Inchicore, Dublin
Weight Lost: 60lbs
Sizes dropped: 20 to a 8/10
Having been on and off diets since I was 13 years old (with varying degrees of failure) it suffices to say this was not my first weight-loss rodeo. However, what I did not realise before embarking on Bodyslims is that other weight loss programmes are actually weight maintenance programmes and the ensuing down weight one week/up the next is physically and mentally exhausting.
Read More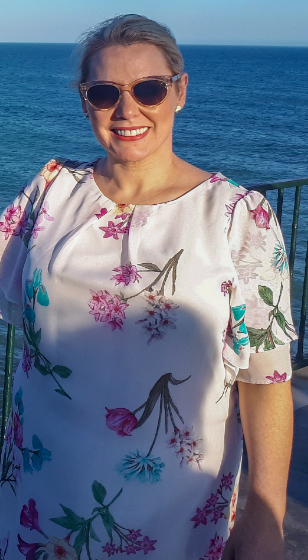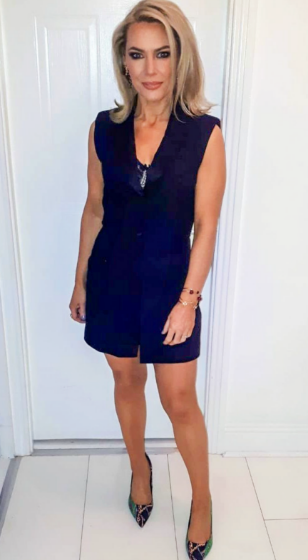 Why it works
A groundbreaking unique approach to weight loss devised by europe's premiere peak performance coach delivering results 4 times better than the best medical programmes on the market.
Read More
Worldwide with Coaching
Starting Wednesday - 17th January 2024
BodySlims Worldwide
10 Week Web Programme with Coaching
Book Now
Body Slims made a huge positive difference in my life. As a professional sportsman I have been privileged to listen to, play with and observe some extraordinary talented people over the years and at the top of that tree I would have Gerard Moran, a fascinating character. I would love to get inside his head and see how he works
Anthony Hanlon, PGA Golf Professional - Professional Golfer Stackstown Golf Club
I've used Body Slims to lose 5 stone and I've really enjoyed the process. Inspiring people to take the right steps for themselves is no easy task but it's one Gerard is a master of.
Fr Colm McGlynn , Servite Order
Along with achieving great personal results on Body Slims, I have been impressed with the sound science underpinning the programme and the way it is used in a simple and practical way to achieve such exceptional results
Evelyn Doyle, Associate Professor (Microbiology) University College Dublin/Head of the School of Biology & Environmental Science