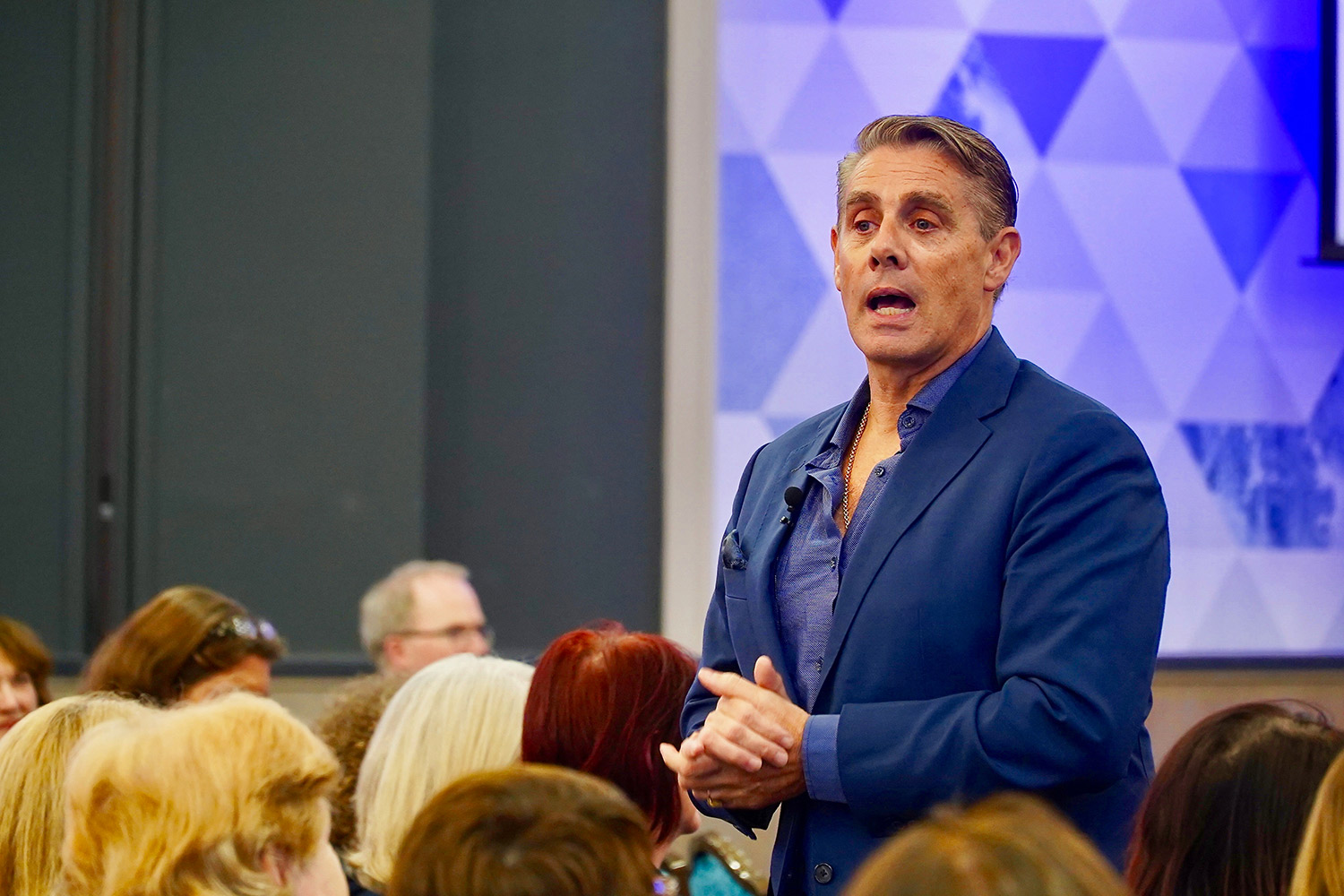 Gerard Moran
Unique insights based on unique experiences. Gerard is regarded as Europe's Premier Peak Performance Coach. He makes weight loss simple.
Gerard has spoken to over 100,000 people with his keynote 'Stepping Out of Your Shadow' Seminar. He devised the Body Slims program specifically to meet the growing demand on his other programs for those who wanted to lose weight.
Using many of the same methods as used on his award winning motivational seminars, the Body Slims programme is proving there is another better way to achieve real and lasting weight loss.
He turns the way we think on it's head, removes the blockages and makes the previously bewildering blindingly simple. And has you laughing at yourself most of the time.
Sharon Tinkler
Sharon is the founder of Stepping Out which went on to become the largest dance fitness company in the British Isles. Sharon devised the incredibly popular Salsa Slims program which has had over 70,000 members in Ireland alone over ten years.
She has made numerous TV and radio appearances and been the subject of many newspaper features on matters relating to fitness and health. Sharon is the people person, meet her once, you have a new best friend.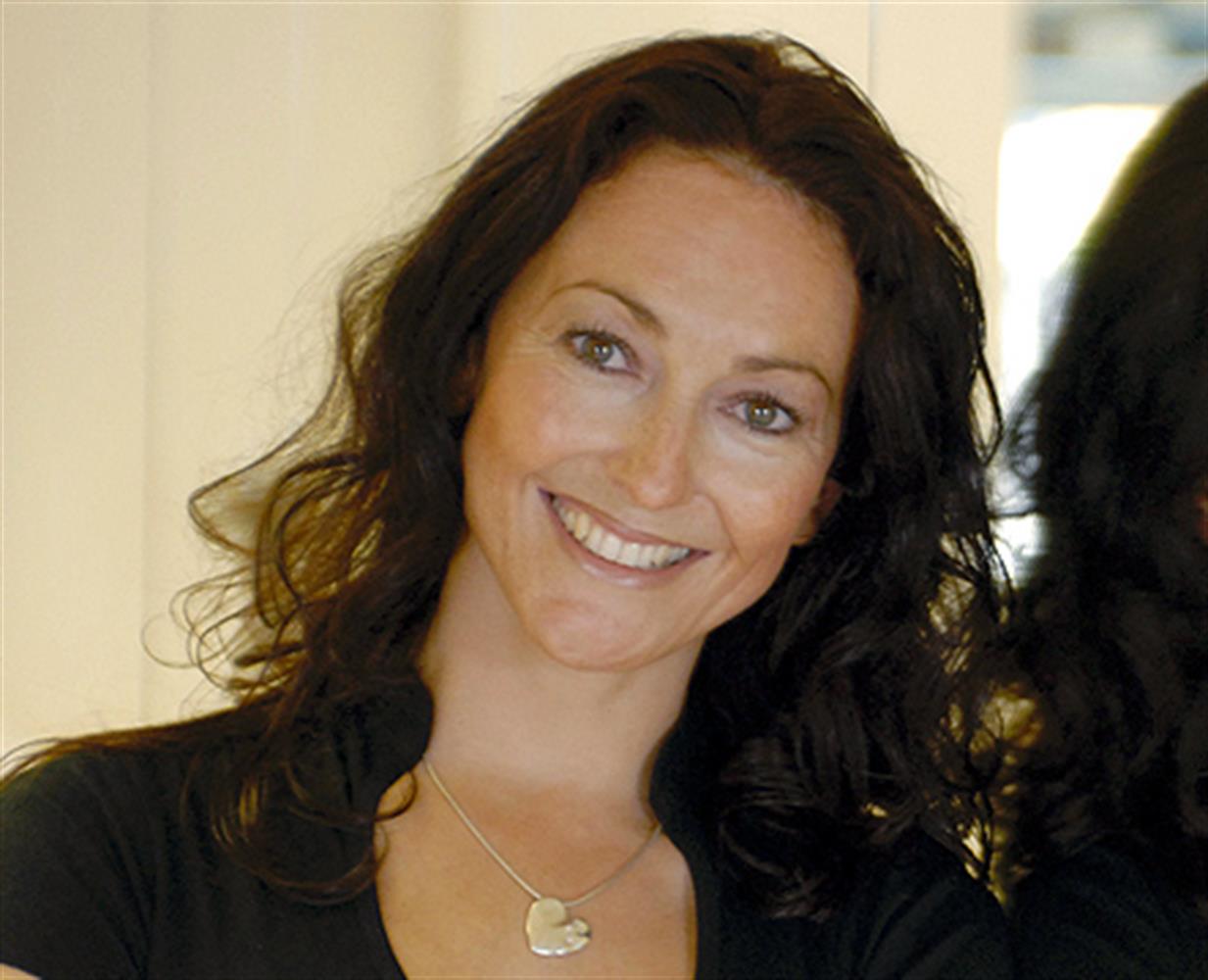 Guiding Principles
When Sharon asked me to put together a programme specifically for weight loss I was reluctant. Not because I didn't think I could put a great programme together or because I didn't want to help people but because I don't like the weight loss industry. I think it's full of flawed thinking and down right deceit. And I was concerned about guilt by association. But Sharon persevered (she's very persistent) and finally I consented with a couple of caveats.
I would develop the best programme on the market not the one with the best business plan for growth or scalability. I just wanted it to be the best weight loss programme, period.
It had to be affordable to as many people as possible, not an elitist high price programme available only to the wealthy.
It had to be a format men would feel comfortable with
It had to be built around the blocks of successful weight maintenance. I'd long ago realized that weight loss was only the first problem, weight maintenance was the bigger issue.
It works. It does what it says it will do. Body Slims is refreshingly honest from start to finish and leaves you in no doubt about just what you can achieve if you follow their guidance
Councillor Anna Grainger PC, Dún Laoghaire-Rathdown County Council
I've used Body Slims to lose 5 stone and I've really enjoyed the process. Inspiring people to take the right steps for themselves is no easy task but it's one Gerard is a master of.
Fr Colm McGlynn , Servite Order
Along with achieving great personal results on Body Slims, I have been impressed with the sound science underpinning the programme and the way it is used in a simple and practical way to achieve such exceptional results
Evelyn Doyle, Associate Professor (Microbiology) University College Dublin/Head of the School of Biology & Environmental Science
Ally Kelly
Ballybrack Project Manager
Weight Lost: 70 lbs
Sizes dropped: 3 dress sizes
I joined Bodyslims in January 2017 based upon results I'd seen from people in work and mutual friends. To be honest I didn't have much hope for myself as I'd always struggled with weight loss and sticking to a certain plan.
Read More