Deirdre Greaney
Natural Wellness & Lifestyle Advocate
Weight Lost - 37 lbs
Big thanks to Gerard, Sharon, Tara and all the gang behind Bodyslims.
Never in my wildest dreams did I see myself in January losing 37.5lbs. 😱. I didn't even know I had that much to lose. 🙄. All my life I'm telling myself I'm big boned and you've made a liar of me. 🤣.
I first heard of Bodyslims October 2020 when my partners sister Caitriona (big shout out 🙂) was going through the programme. She was losing weight and looking great and mentioned she was doing this thing called Bodyslims. I heard words like dream weight, walking, gratitude and something about a bear going into hibernation. 🤣. That was enough to peak my interest and I signed up along with my dad for the programme starting in January. I choose a target weight that I hadn't been since my teens / early twenties and after 10 weeks I was nearly 25lbs down and 8½lbs away from target. So I signed up for a second programme but kept going with the weight loss in between which meant I reached my target on the first week of the new programme. I then had to decide if I wanted to lose anymore weight. I can assure you it's not a predicament I ever found myself in before.🤣. I settled on another 5lb and used the rest of the programme for maintenance. I have never been this weight in my adult life but as Gerard says "just because you have never been to Egypt doesn't meant you can't go there."
Bodyslims smashes through limiting beliefs and in the beginning, you find yourself saying a lot "I know this is an excuse but...." 🤣. All I can say for sure is if you follow what Gerard says to do when he says to do it you can't but succeed. Having now seen my dad and some friends also go through Bodyslims and have similar results to me all I can say is it's the closest thing to a 'one size fits all' approach I have ever come across. It combines food, exercise and mindset with habits and accountability and offers anyone who's willing to take the plunge the chance to dare to dream and realise perhaps they are not so big boned after all. 🥰
Back to Success Stories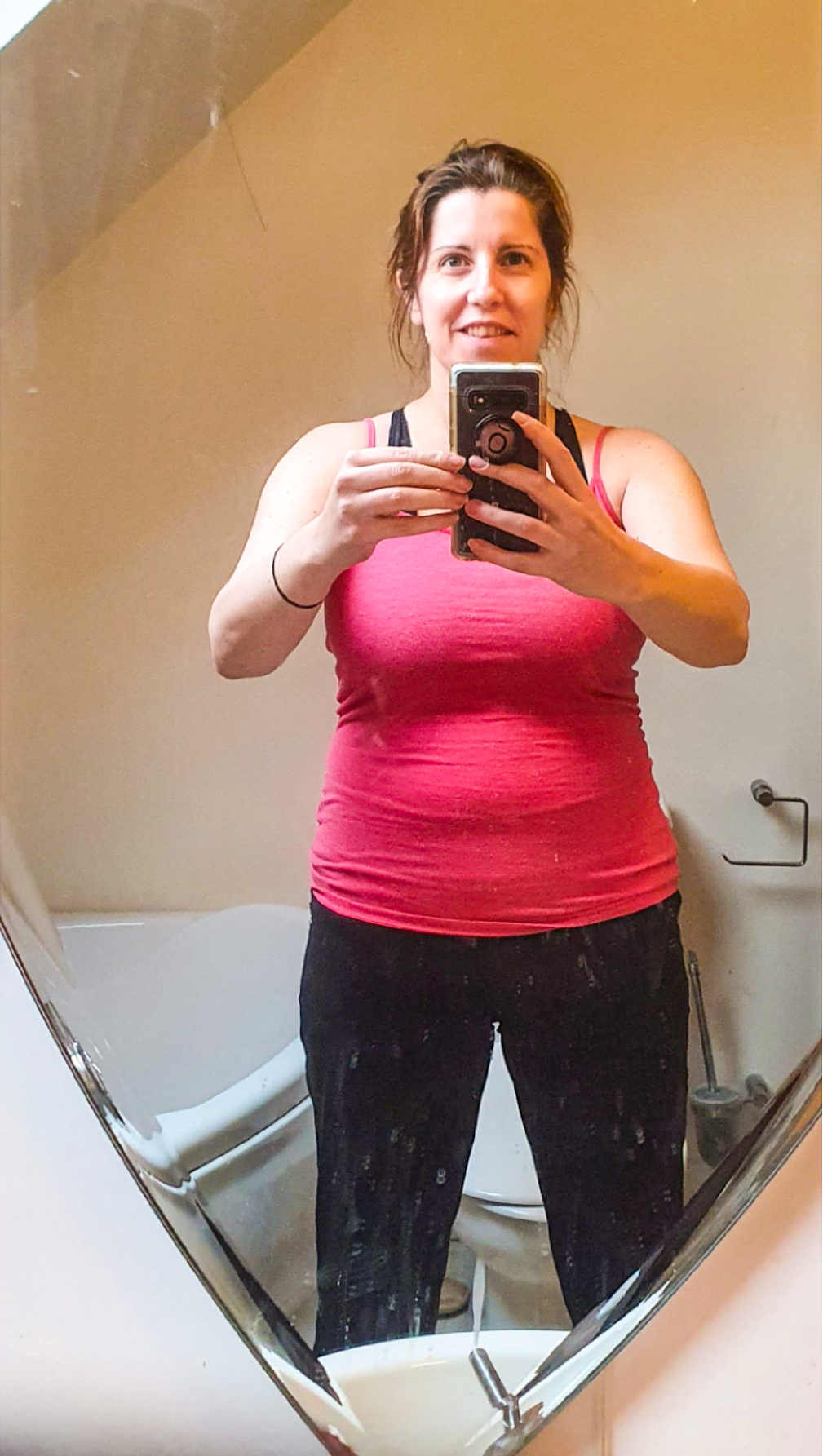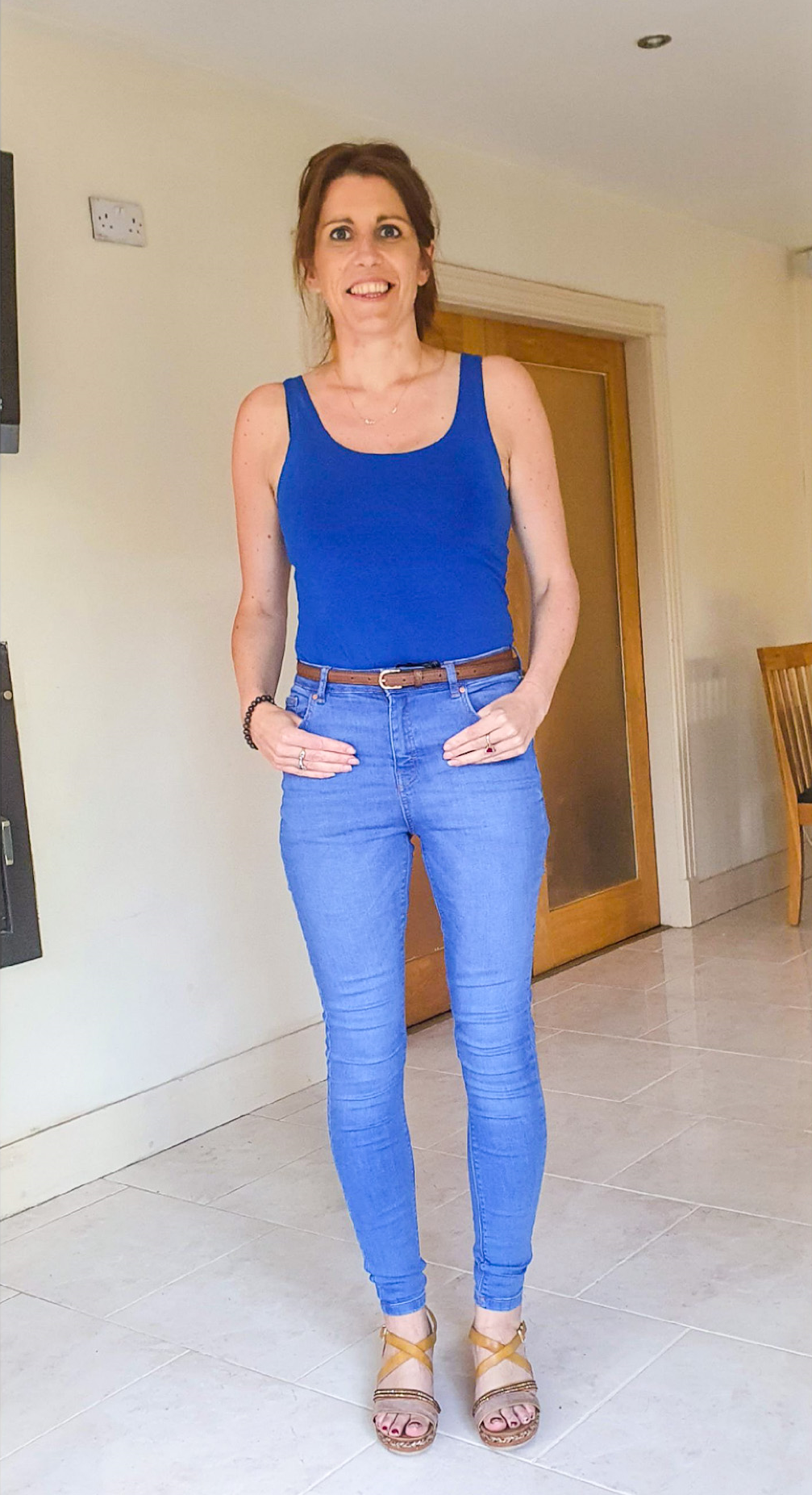 Discover the transformative journeys of individuals who have dedicated themselves to health and positive change. Our weight loss success stories showcase authentic before-and-after photos, paired with personal narratives, offering a glimpse into people's challenges, strategies, and triumphs.
A Visual Journey
It's often said a picture is worth a thousand words. Here, every set of before-and-after photos narrates a story of determination, effort, and eventual success. Witness the tangible results of dedication and discipline.
Real Stories, Real People
Every transformation you see on this page comes from someone like you. These are not celebrity endorsements or staged shots but real-life accounts of individuals who decided to take control and make a change.
Inspiration and Insight
Beyond the imagery, delve into the narratives accompanying each photo. Learn about the methods, the struggles, the breakthrough moments, and the lifestyle changes that made all the difference for each individual.
Share Your Own Story
Inspired by what you see? If you've embarked on a journey with Bodyslims and have a story to tell, we invite you to share your weight loss success with our community. Your experience could be the motivation someone else needs to start.