BodySlims Worldwide
Our online programme, run on Wednesdays.
Login for BodySlims Worldwide
Login will be available from the weekend preceding the start of the programme for those booked

Tips on How to Avoid Gaining Weight on Holidays
Here is the typical sequence of events: You plan a holiday, lose weight for said holiday (after all, you need to look good for those beach photos), and then you let loose. After eating well and exercising for months, you lose all your progress at the breakfast buffet in a few quick days. It's the reality. But there is a better twist to this old plot. How about staying fit, well, beyond your short holiday?
Hear us out. You can stay in control during your well-deserved trip – while still enjoying yourself at the same time. Read our tips on how to avoid holiday weight gain below!
Should You Work Out During Your Holiday Getaway?
We understand that holidays are your reprieve. You want to relax and have fun. You want to indulge. But did you know that there's a big chance that you'll gain weight while on your vacation?
The Physiology and Behaviour Journal published a University of Georgia study, which surveyed 122 American adults who went on holidays lasting one to three weeks. Sixty-one per cent of respondents gained an average of 0.7 pounds during their trip. Some put on as many as seven pounds.
According to the research, the primary culprit was extraneous calorie intake, particularly from alcohol. It is hard to resist a poolside piña colada, after all.
However, bear in mind that a holiday is a fleeting deal. It lasts several days at most whereas fitness is a lifelong commitment. So, avoiding holiday weight gain should play at least a small part in your thought process.
How Can You Stay Fit During Your Holidays?
You do not have to count your calories or do 100 push-ups every day during your vacation. You can give yourself a break from your usual workout regimen, but you can stay active and healthy. Here's how:
Plan for workouts.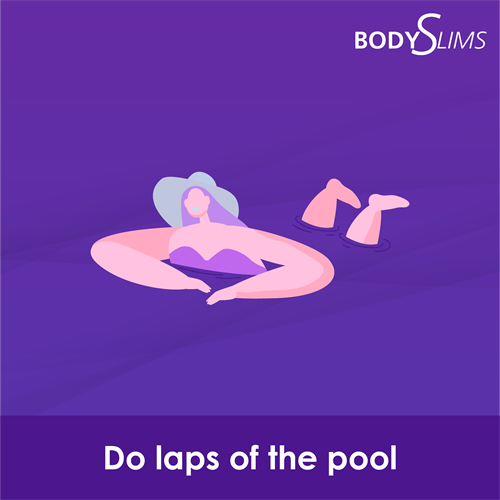 If you're a big fitness buff, then you can integrate some exercise time into your schedule to keep the excess holiday weight off. Check if your hotel has a fitness centre or a pool where you can do laps. There are also other workouts you can do without the aid of conventional equipment. Of course, the easiest one is walking!
Enjoy the outdoors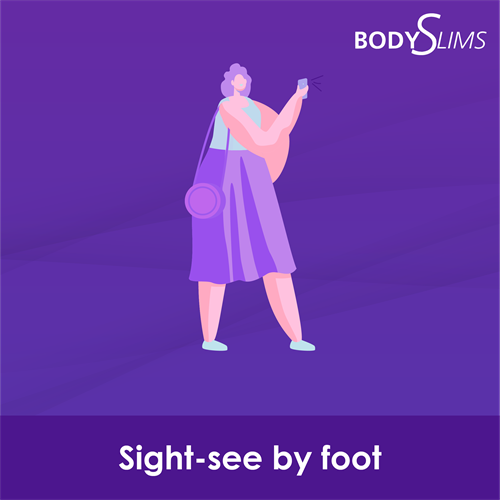 It's not everyday that you get to see the outdoors! Being cooped up inside the house or the office (even if you're in a work-from-home setup) can take its toll on one's physical and mental health.

As we mentioned previously, walking in the great outdoors when you're on your trip will do wonders! If you want your moment to be more magical, take a stroll during sunrise or sunset! Whether it's by the beach or at a nearby park, there's something about being in nature that makes you feel more alive!
Take part in activities that let you move.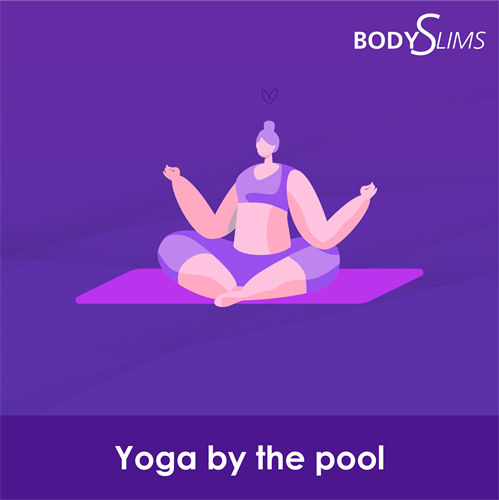 Are you part of a tour? Did you get a holiday package? Check for events and activities that will help you do something physical. Perhaps the resort offers yoga sessions? Use the stairs instead of the elevator in the hotel. Sight-see on foot instead of hailing taxis or booking bus tours.
When planning your itinerary, make sure to designate time for a bit of exercise every day. Museum tours may not seem much, but you can accumulate hundreds of steps just poring over artworks. Cycling is also a popular way to get around a new city. All of these small things will add up to combat excess holiday weight gain.
Exercise portion control.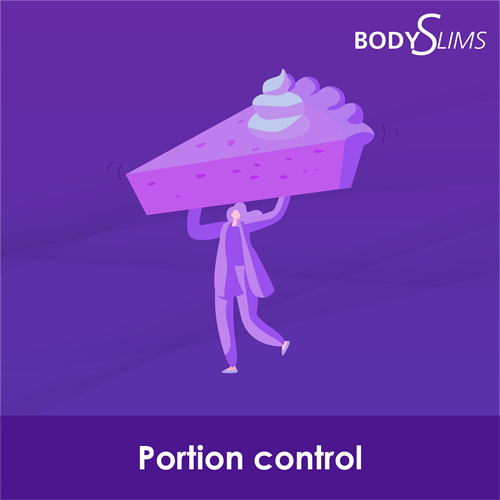 You deserve to enjoy your hotel or cruise buffet. After all, it's part of what you pay for. However, you don't need to eat extra slices of cake. Take smaller bites of the heavier options from the buffet but of course, don't hold back on the healthier items, such as fruits and salads.
You'll also enjoy your meals better when you know you put in the physical work.
Stay hydrated.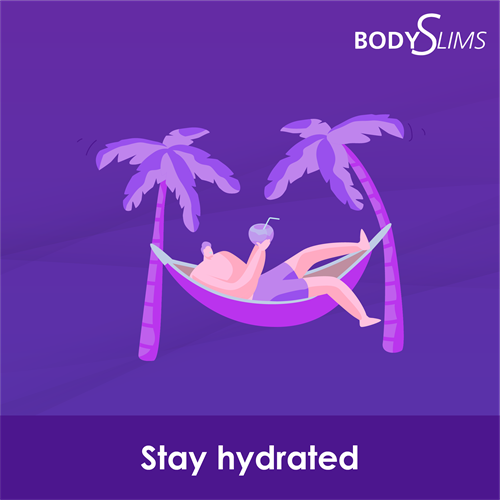 Cut back on the cocktails and load up on some H2O instead. Drink as much water as you can during meals, and always bring a water bottle during adventures. Studies show that dehydration is a typical occurrence during holidays. Air travel can reduce moisture in your body. Meanwhile, drinking water tends to take a backseat during road trips when you'd rather not pause too often for bathroom breaks.
According to Johns Hopkins University, consuming proper amounts of water helps in weight management and aids in blood pressure regulation and enhances cognitive function. As a bonus, it also brightens your skin. Again, perfect for those travel snapshots!
View your holiday as a reward.
Roman philosopher Seneca once commented that, "Travel and change of place impart new vigour to the mind." Even if you are conscious about your fitness and weight, don't let it distract you from enjoying your holiday.
Health is a holistic package. It's not just about your physique. Even if you miss a few days of working out or you ate a little too much, you're still earning other advantages. Consider this break an opportunity to reinvigorate your mental and emotional health. Take a breather.
If you think you overindulged during your holiday, don't worry about it. As we said, fitness is a long road – and it's never too late to hop onto it.
Get yourself back on track with BodySlims 12-week weight-loss program. Unlike other fitness regimens, BodySlims takes a sustainable and long-view approach to health. It not only gives you exercise tips that you'll actually want to do and a customised meal plan, but it also prepares your mind to stay motivated as you course through the path to wellness. BodySlims also has a terrific social media community that can support you throughout your journey. Just take a look at our success stories, the results speak for themselves.
Is your holiday still months away? Sign up for BodySlims now if only to prime your mindset for fitness and health – and staying fit during your repite becomes organically integrated into your routine, you won't even have to think about it.