BodySlims Worldwide
Our online programme, run on Wednesdays.
Login for BodySlims Worldwide
Login will be available from the weekend preceding the start of the programme for those booked

Fish Curry Recipe
Fish curry is a popular dish in many countries, including India, Thailand, and Malaysia. The dish typically consists of fish cooked in a spicy and aromatic sauce made with ingredients like onions, garlic, ginger, tomatoes, and a variety of spices.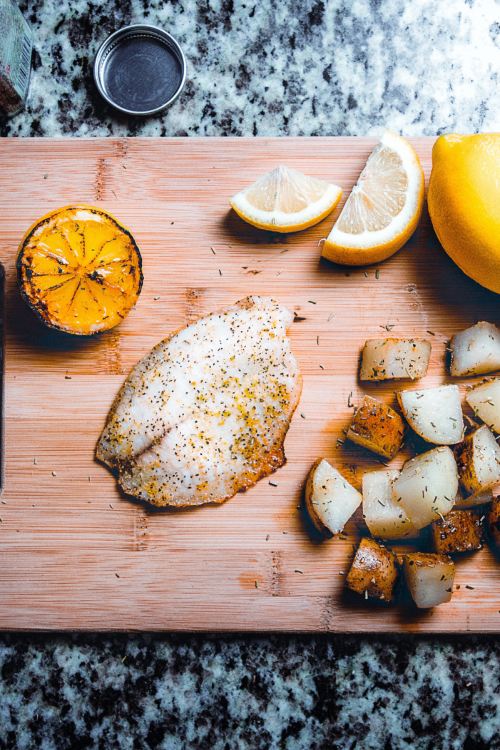 Fish is a good source of high-quality protein and essential omega-3 fatty acids, which can help reduce the risk of heart disease and improve brain function. The other ingredients used in fish curry, such as tomatoes, ginger, and garlic, are also packed with vitamins and minerals that can support overall health. By using lean cuts of fish and avoiding excess oil, fish curry can be a low-calorie and nutritious meal option.




Ingredients you will need to serve one person
1 skinless white fish fillet, e.g. cod, haddock, hake (80 cal.)
¼ lemon, juiced -
½ tablespoon mild curry powder (15 cal.)
Spray oil (20 cal.)
1 spring onion, sliced (5 cal.)
1 thumb-sized piece of ginger, shredded -
½ garlic clove, crushed -
¼ scotch bonnet chilli, finely chopped (2 cal.)
½ red pepper, chopped into chunks (15 cal.)
½ teaspoon thyme -
70g coconut milk (140 cal.)
TOTAL CALORIES: 277
Cooking Instructions
Rub the fish with the lemon juice, 1 tsp of the curry powder and some salt, and leave to sit while you make the sauce.
Heat 20 sprays of frylight oil in a shallow casserole or deep-frying pan with a lid. Cook the spring onion, ginger, garlic, chilli and pepper for 5 minutes, then stir in the remaining curry powder and thyme and cook for 1 minute. Add the coconut milk and simmer, uncovered, for 10 minutes until the sauce has thickened.
Add the fish, pushing down into the sauce, then cover with a lid and simmer gently for 8-10 minutes or until the fish flakes easily. Scatter with a little fresh thyme.
TOTAL COOKING TIME: 30 mins