BodySlims Worldwide
Our online programme, run on Wednesdays.
Login for BodySlims Worldwide
Login will be available from the weekend preceding the start of the programme for those booked

Cabbage Prawn Pancetta Recipe
Feb 15, 2023, 16:01 PM by Nicai de Guzman
Cabbage prawn pancetta is a traditional Italian dish that combines the flavors of sweet cabbage, succulent prawns, and savory pancetta. The dish originated in the northern region of Italy, where it's often enjoyed as a hearty main course during the winter months.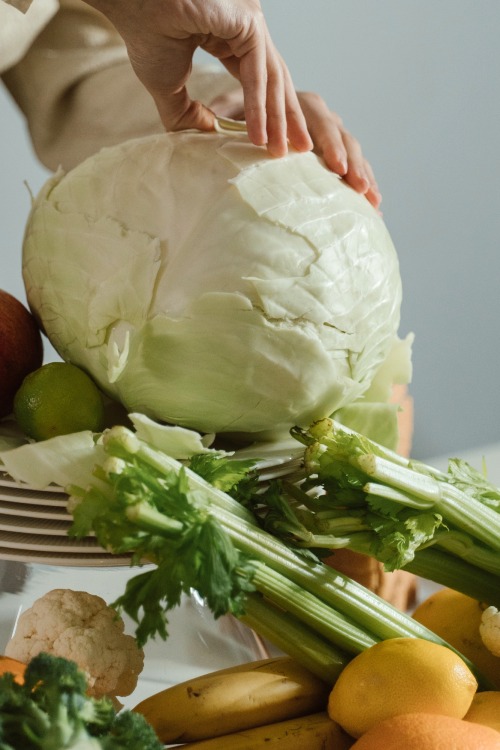 Cabbage is low in calories and high in fiber, vitamins, and minerals like vitamin C and potassium, which can help support overall health. Prawns are an excellent source of lean protein and low in calories, while pancetta adds a rich and savory flavor without adding too many calories. Together, these ingredients create a flavorful and nutritious dish that's perfect for a cozy dinner at home.



Ingredients you will need to serve one person
50g cabbage, cut into strips (15 cal.)
80g raw, peeled prawns (45 cal.)
25g diced pancetta (75 cal.)
1/2 red and 1/2 yellow pepper, grilled and cut into strips (40 cal.)
½ tbsp flaked almonds (30 cal.)
1/2 tbsp olive oil (60 cal.)
Balsamic vinegar (10 cal.)
Salt and ground black pepper
TOTAL CALORIES: 275
Cooking Instructions
Heat a wok or frying pan, add the nuts and cook them over a medium heat for 1-2 mins to brown. Tip out and set aside.
Put the oil and pancetta in the pan and cook over a gentle heat for a min, then turn up the heat, add the prawns and fry for 1-2 mins on each side until lightly pink all over.
Take them out with a draining spoon. Reheat the oil left in the pan, add the cabbage and pepper strips and stir-fry for 2-3 mins. Put the prawns and pancetta back in the pan and heat through. Season, sprinkle with almonds and balsamic vinegar.
TOTAL COOKING TIME: 20 mins