Keep up with the latest from BodySlims
Fitness Can be Fun
The Holiday
Fitness Can be Fun
Is Herring The Problem
Fitness Can be Fun
I Don't Drink Alcohol, Only Wine
A fabulous Breakfast . . . Probably Not!!
Fitness Can be Fun
Does This describe You
Body Slims Online
A taster for you
Where is your focus going
The incredible Power Of Day
BodySlims Behind the Scenes
What Our Customers Say (part 2)
What Our Customers say (part 3)
5 Reasons You're Not Losing Weight
5 Common Problems with Losing Weight
Organic and Natural does not mean Low Calorie
See where you currently are on the BMI weight scale
Check your current Fitness Level
with your Minutes per Mile for Walking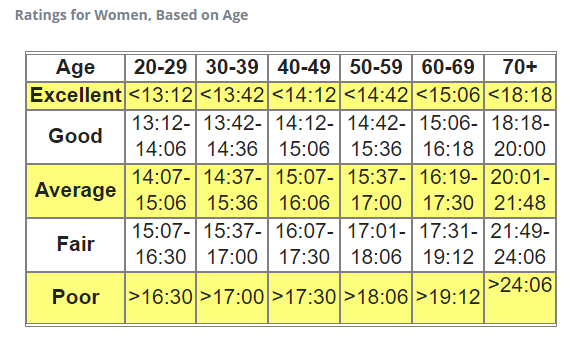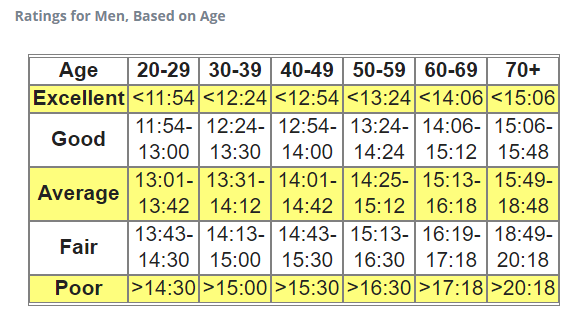 Having spent a career in financial services recruiting senior leaders within private banking sector, I wholeheartedly support the Bodyslims team who have supported my transformation.
Sandra Dawson, Recruiter in Financial Services
Hi Gerard, Thank you for taking the time to get in touch. Although I have never met you, you and your team have been such a significant and inspirational part of my life for the last few weeks. I am thrilled with my weight loss so far and have signed up for your Sept programme to get to my finished destination regarding weight loss.
Teresa Doyle ,
Patrick Paul Walsh, UCD Professor and Senior Advisor UN
Hi Gerard I am delighted I took on this challenge, I love the structure of it all. Here are my before and after photos. Thank you so much for everything so far, I'm not finished yet!!! 43lbs down since I started and I'm delighted. See you in September Regards Irene Murphy
Irene Murphy,
Good evening Gerard, I wanted to say thank you from the bottom of my heart for this programme! I have been trying to loose my Leaving Cert weight gain for nearly 4 years and in the space of 8 weeks I'm the smallest I've ever been! I cannot express how happy I felt being able to buy a size 10 pair of jeans for the first time in 5 years!
Kate Massey,
Hello BodySlims Team, My name is Fintan Flynn and I'm from Ontario Canada, (originally Irish). I've almost finished my first BodySlims ten-week program and so far, I've lost a total of 44.5 lbs in 10 weeks.
Fintan Flynn,
Hi there, my name is Derek, originally from Kildare but now living in New York for the last 28 years. Due to work and laziness I suppose, my weight just went up and up and before I knew it, I lost control and I could not see a way back. I had Type 2 diabetes and was on a pill for all the usual suspects, cholesterol and blood pressure. I wore this taking of the pills, like it was a badge of honor and never minded, because if something was wrong you could just get a tablet for it. Then a guardian angel told me about this fella, Gerard Moran and a programme of his,(guardian angel being my sister in law, Joan Casey a Bodyslims veteran).
Derek Bowden,
Swap Shop
Make a few simple swaps to stay healthier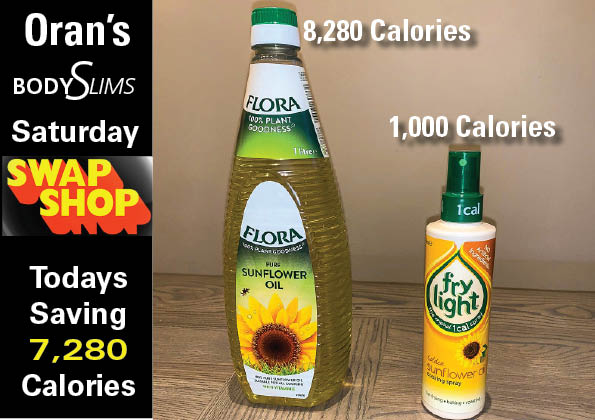 Back to all images
Radio/Podcasts
Chat with Kieran Carrick - Spirit Radio
Interview on Spirit Radio
BodySlims Success Stories